Our Practice
Explore our plant-based formulas for hair wellness, developed by a certified hair scientist.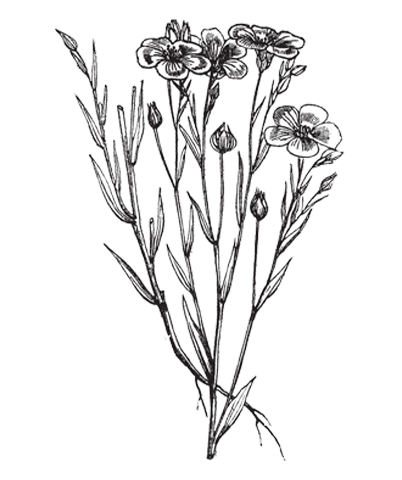 Plant-Based
Sayblee products are holistically made & follows FDA homeopathic guidelines.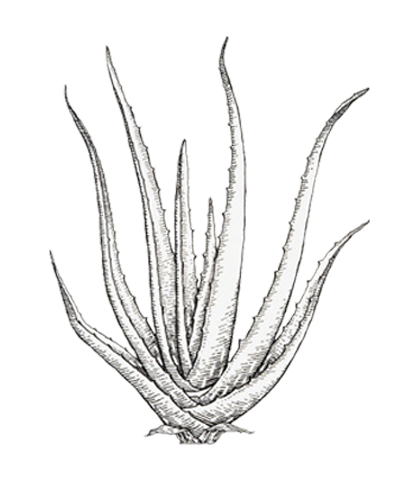 Results-Driven Formula
Repairs, regrows & strengthens hair at the core - not just the surface.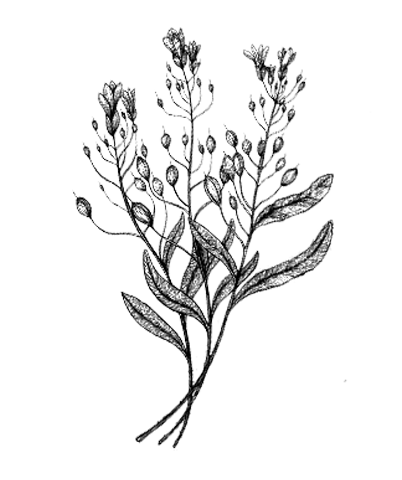 100% Organic
Carefully chosen, chemical-free ingredients intended to nurture & enhance your hair from the inside out!
"I NEVER write reviews; however, these products produced! Before Sayblee, my hairline was thinning - now it's showing peach fuzz & the rest of my hair is shining brighter, stronger, and losing much less in the shower!" - Christine B.
"This woman and her products have been bringing my hair back to life! Thickness, moisture, retention - my hair is thriving!" - Monique M.
"I applied the 2nd application 2 weeks ago & when I looked in the mirror tonight I noticed new growth. This Hair Growth Treatment is coming through!" - Gwen D.
Having soft, luscious hair is a dream for many. However, exposure to heat-styling tools, certain medications, chemical treatments, and environmenta...
Read more
The herb rosemary is used in cooking and medicine. You've used it to add flavor and fragrance to your food, but the benefits of rosemary essential ...
Read more